About us
Mission Statement:
The Office of International Education provides leadership and support for Emporia State University's international dimension, including preparing globally-ready, responsible, and engaged citizens.
To this end, the OIE promotes comprehensive internationalization across the campus by coordinating internationally-focused academic activities and programs for students, faculty, and staff.
OIE team:
Dean of International Education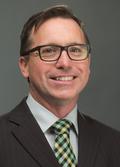 Mark Daly
E-mail address: mdaly@emporia.edu
Director of International Admissions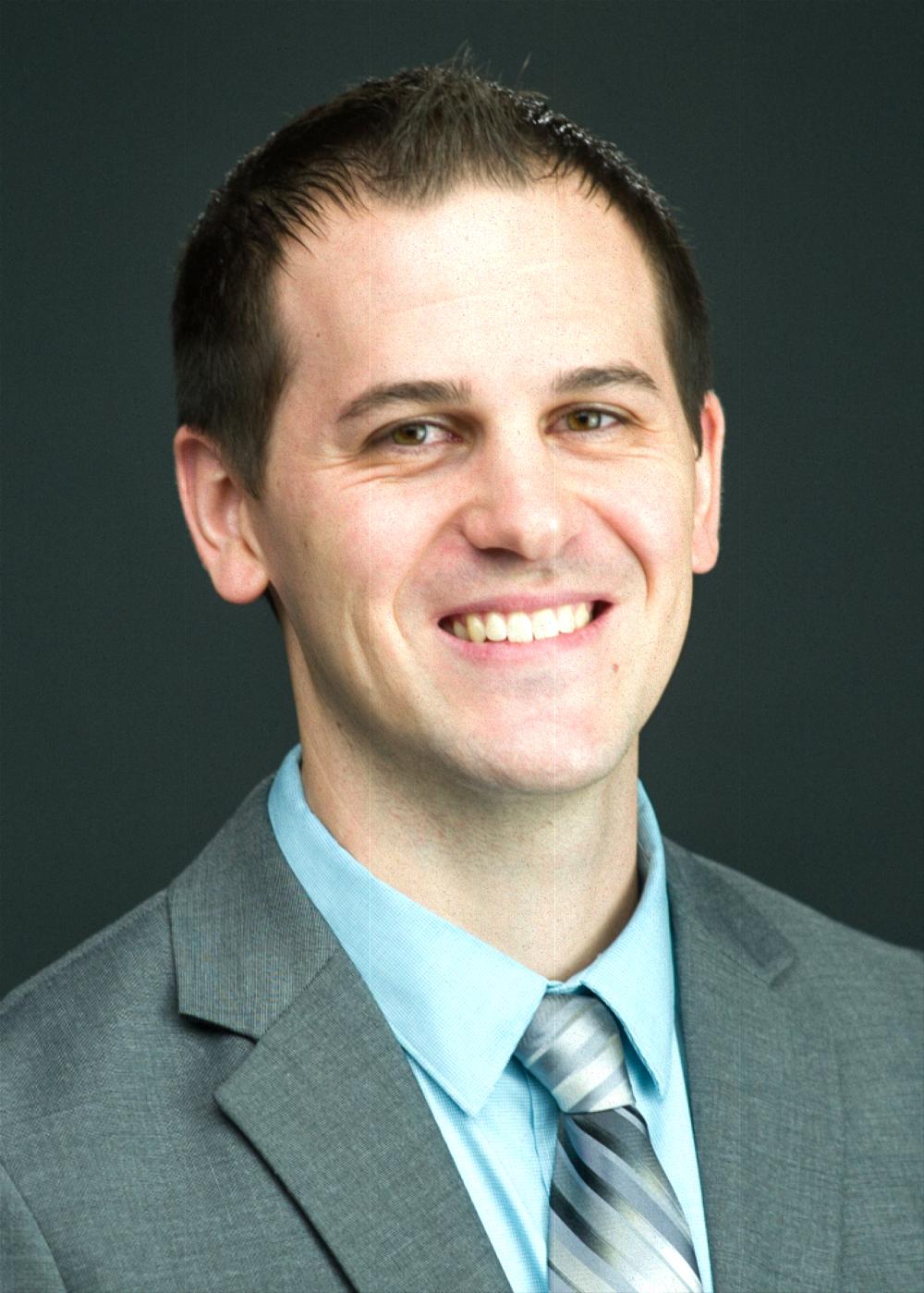 Brian Powers
E-mail address: bpowers1@emporia.edu
Assistant Director of International Student and Scholar Services
Nana Cai
E-mail address: ccai1@emporia.edu
Sr. Administrative Specialist, DSO/ARO

Gloria Swift
E-mail address: gswift@emporia.edu
International Student Mobility and Study Abroad Coordinator
Chie Austin
E-mail address: caustin4@emporia.edu
Caylie Miller
E-mail address: cmille41@emporia.edu
Intensive English Program team:
Cara Codney
E-mail address: ccodney@emporia.edu
Will Austin
E-mail address: waustin@emporia.edu
Jonathan Leach
E-mail address: jleach@emporia.edu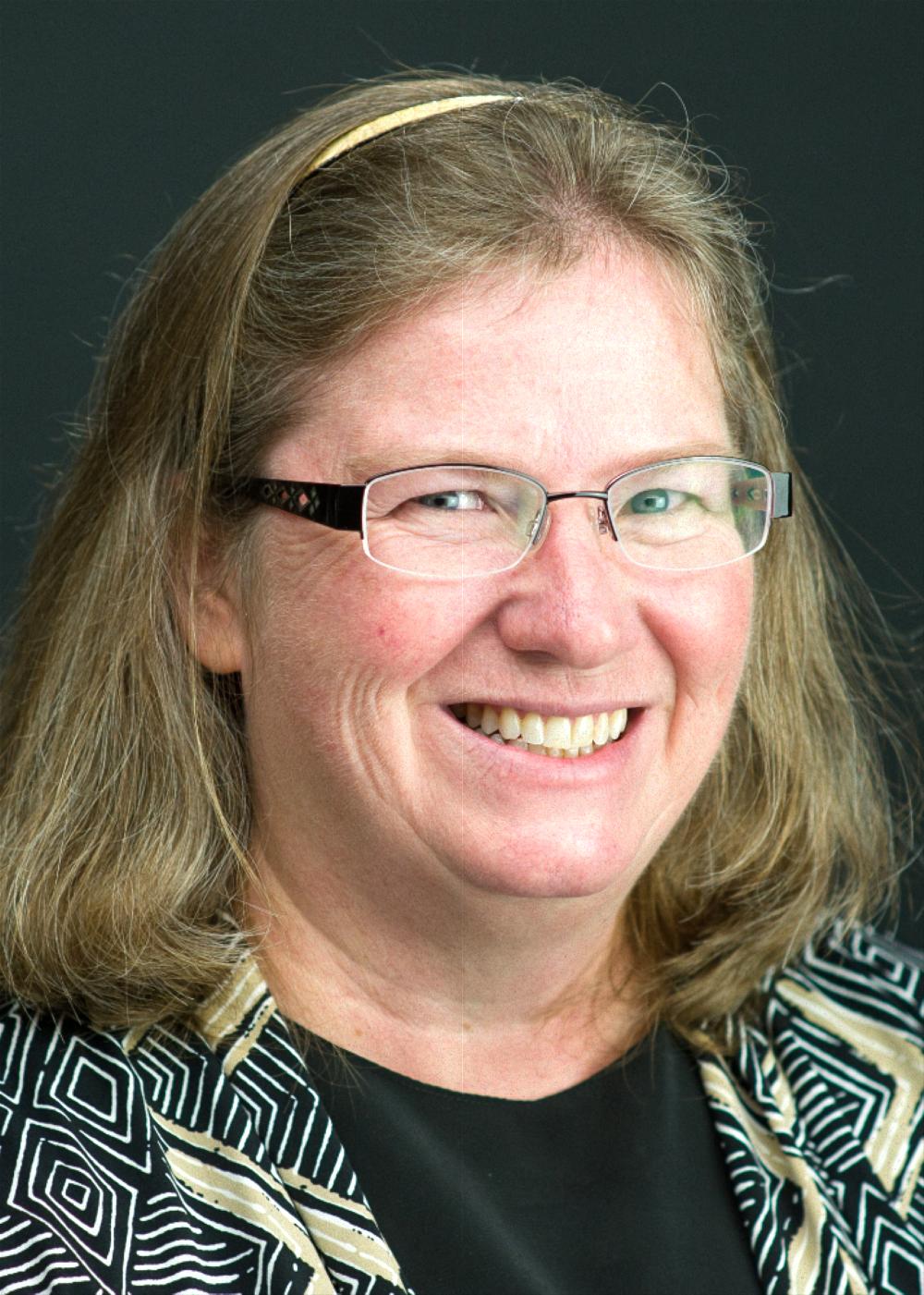 Ronda Hajeer
E-mail address: rhajeer@emporia.edu
Contact Information:
Campus Location:
The Office of International Education is located in the Memorial Union, Lower Level.
Postal Address:
Office of International Education
Emporia State University
1 Kellogg Circle, ESU Box 4041
Emporia, KS 66801-5415, USA
Telephone:
620-341-5374
Facsimile:
620-341-5918
Skype:
ESU_OIE